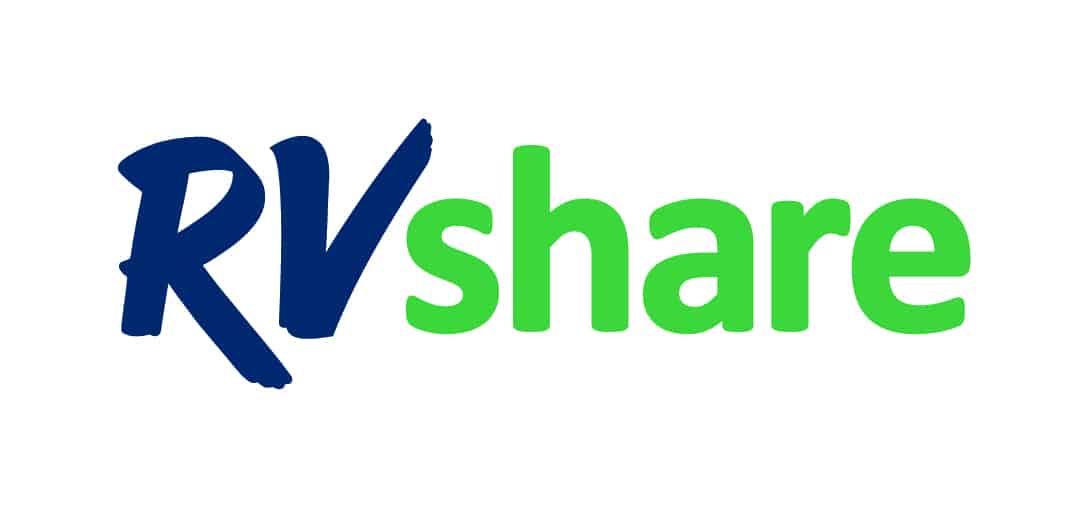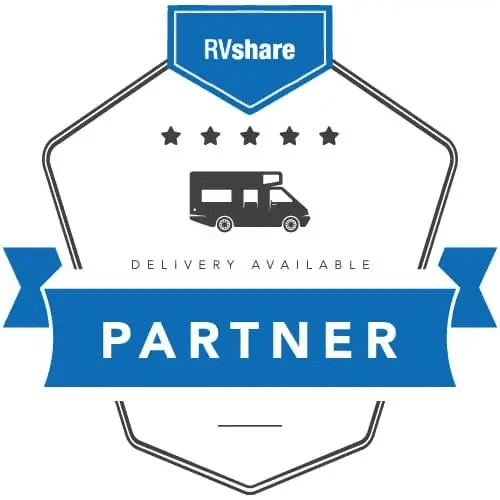 RVshare is the Airbnb for Rv's! Rent one through RVshare and experience the RV lifestyle at Verde Ranch RV Resort. Do you already have an RV and are thinking of renting it out? Click on both buttons below to learn more.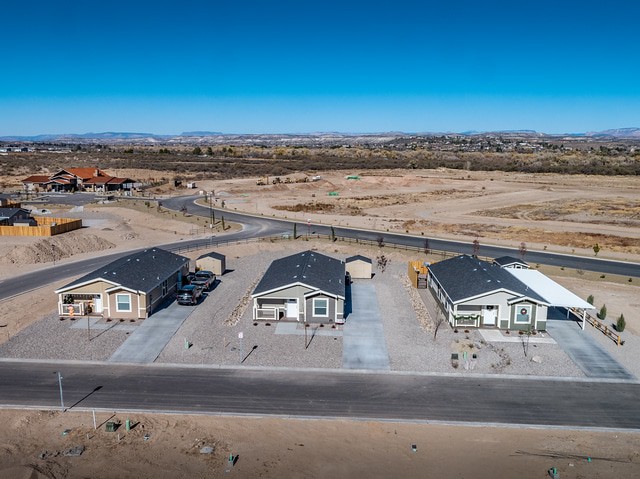 Verde Ranch Estates believes in making dreams a reality, providing luxury living at an affordable price. With buyer-ready houses, our manufactured housing neighborhood is setting a new standard in the industry.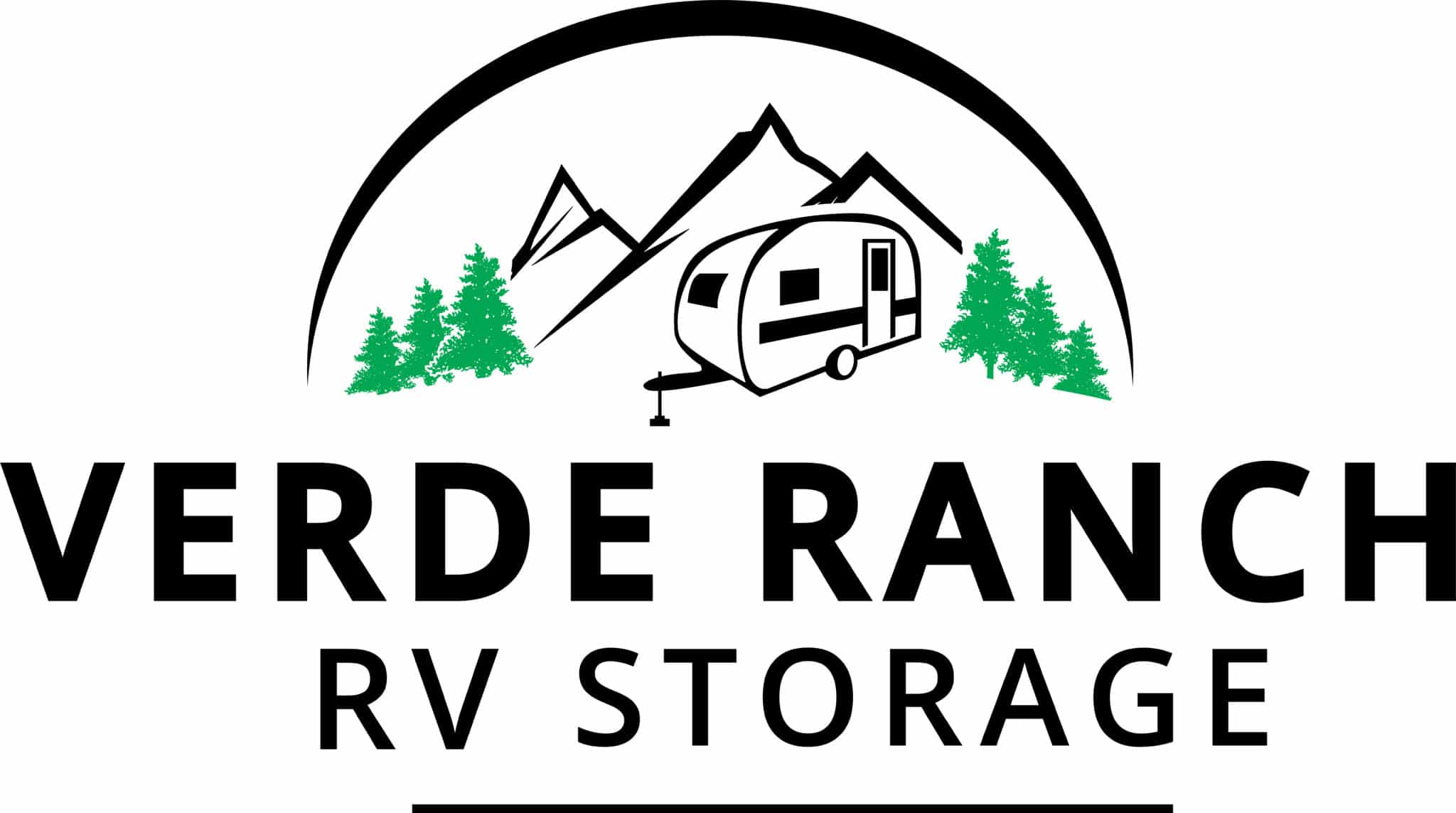 Our brand new RV storage facility in Camp Verde Arizona has all of the amenities you could possibly want to store and protect one of your life's most valuable assets.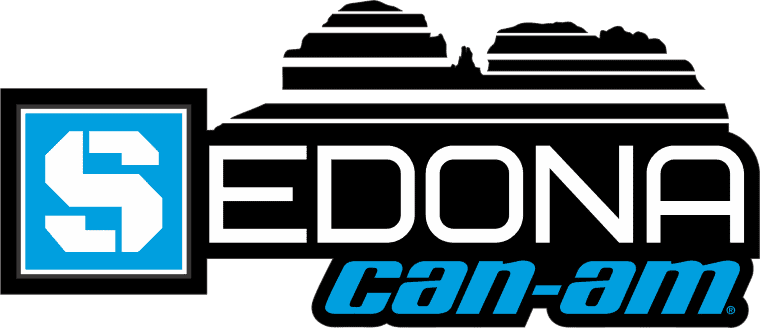 Our expertise and knowledge about the Sedona area combined with our extensive background in on and off-road touring vehicles allow Sedona Slingshot and CanAm ATV Rentals to offer the best possible experience in Sedona and Northern AZ area for visitors from around the world.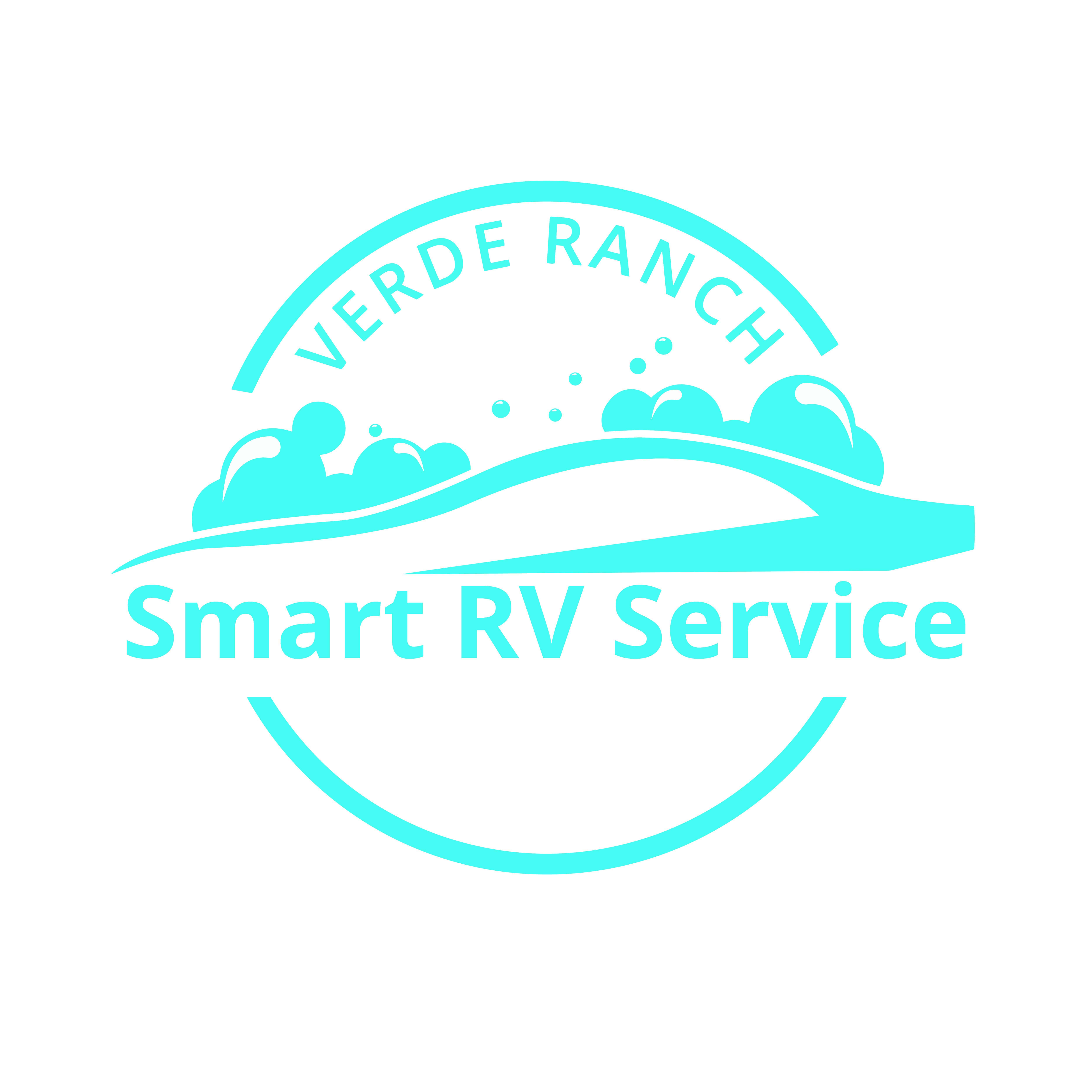 verde ranch rv wash & RV Maintenance
Cleaning is our passion. We're committed to providing a convenient, thorough deep wash for your RV or 5th Wheel Trailer that will keep it shining for miles to come! We also offer a variety of RV maintenance services. We'll not just keep your RV clean, but we'll help make sure your RV is running well when it's time to hit the road and make sure you still have all the comforts you're accustomed to.