Seasonal and Extended Stay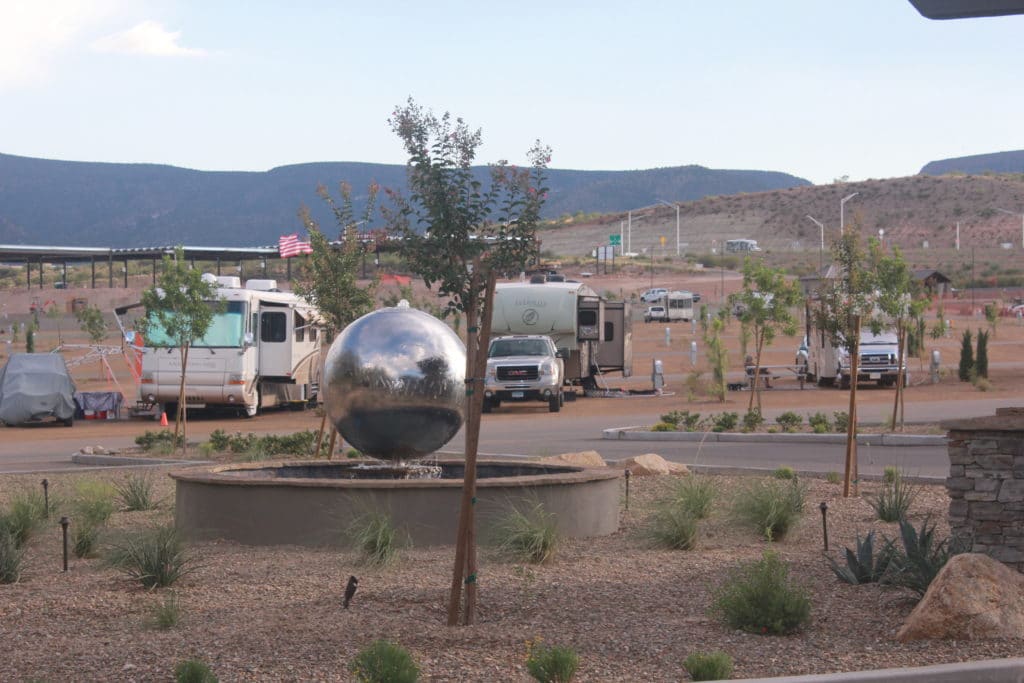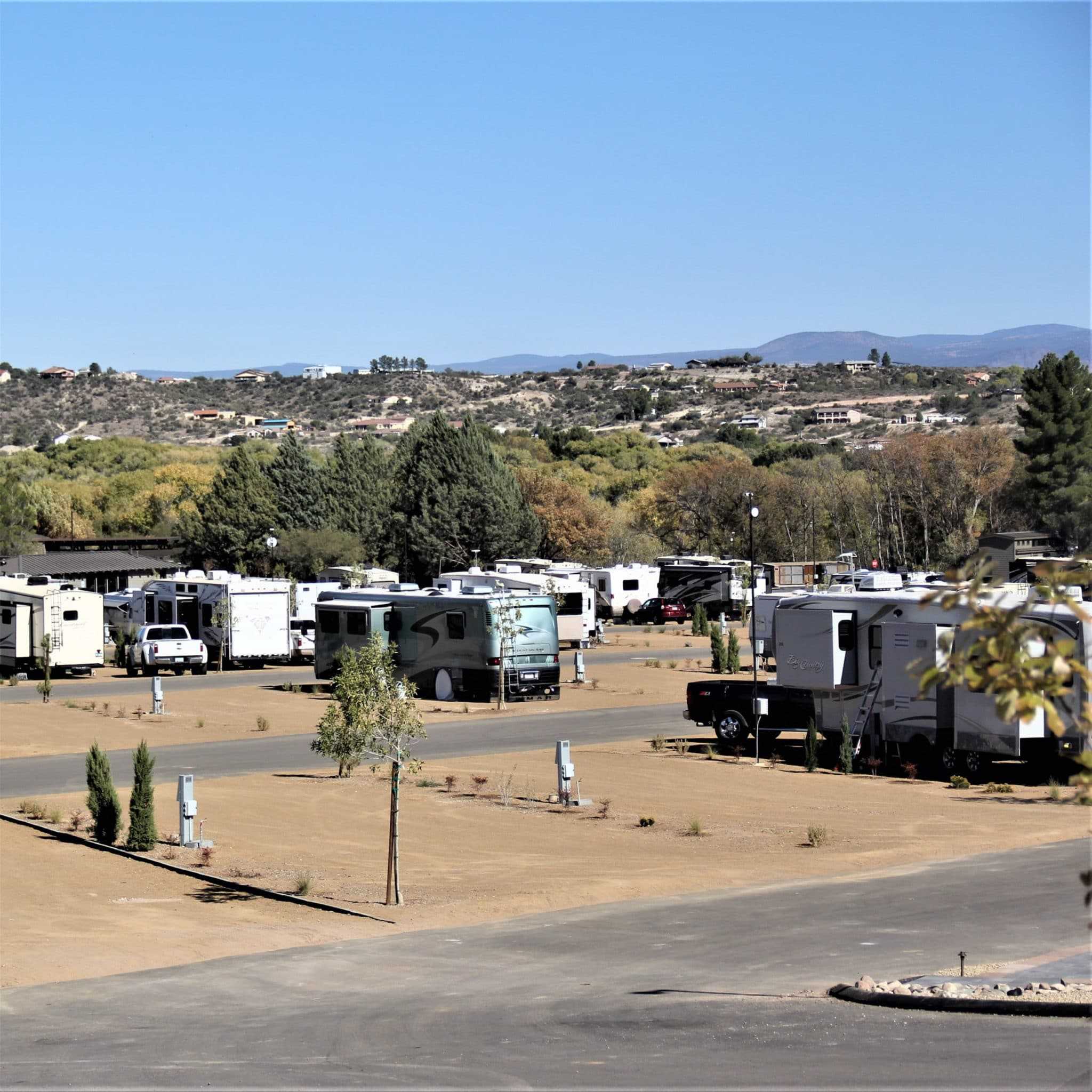 To make an online reservation for a monthly stay, you must specify your check-in and check-out dates, which must be 30 or 31 nights depending on the month.
Monthly bookings demand a 50% payment of the first month's rent if booked more than 30 days in advance. If you book 30 days or fewer in advance, you must pay a deposit equal to the whole month. Monthly bookings may only be booked for a maximum of 5 months at a time.
All monthly reservations are subject to a $75 electric fee.
Weekly prices are subject to a 10%- 25% reduction, depending on the time of year, if you book 7 or more nights.
Use promo code WEEKLY to receive your discount.
Promo codes are entered in the reservation Shopping Cart after providing your contact info but before providing payment information. Promo codes are case-sensitive.